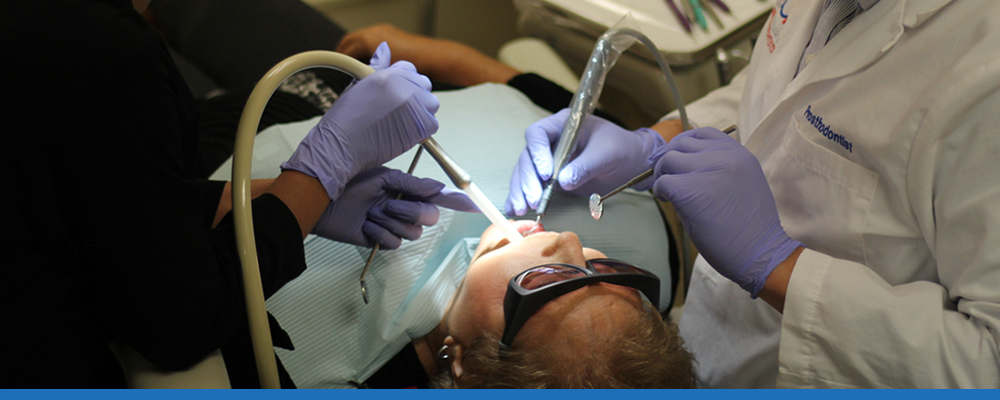 General & Family Dentistry
We provide comprehensive general and family dentistry fopr all of your dental needs for a healthy, beautiful smile
We provide comprehensive general and family dentistry fopr all of your dental needs for a healthy, beautiful smile
Get Started
Cosmetic & Implant Dentistry
We may suggest cosmetic dentistry for any of our patients who would like to improve the beauty of their smile.
Learn More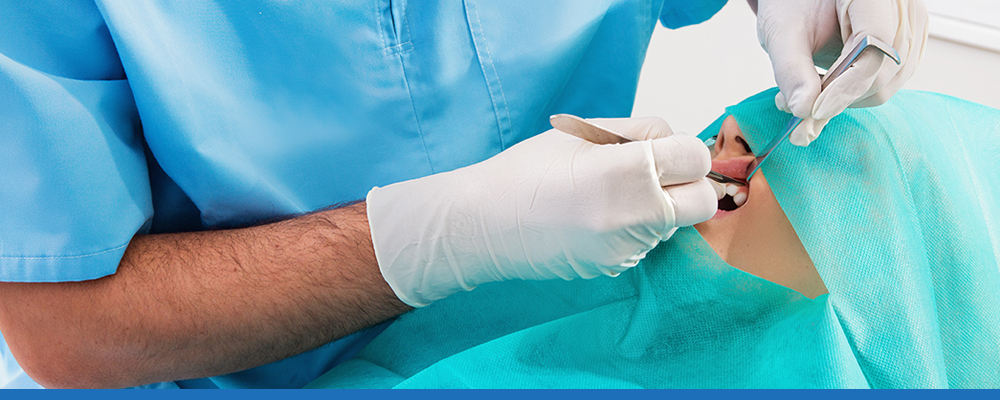 Complex Case Dentistry
We have turned very complex cases into happy memorable moments for our patients at New Smile Prosthodontics!
Learn More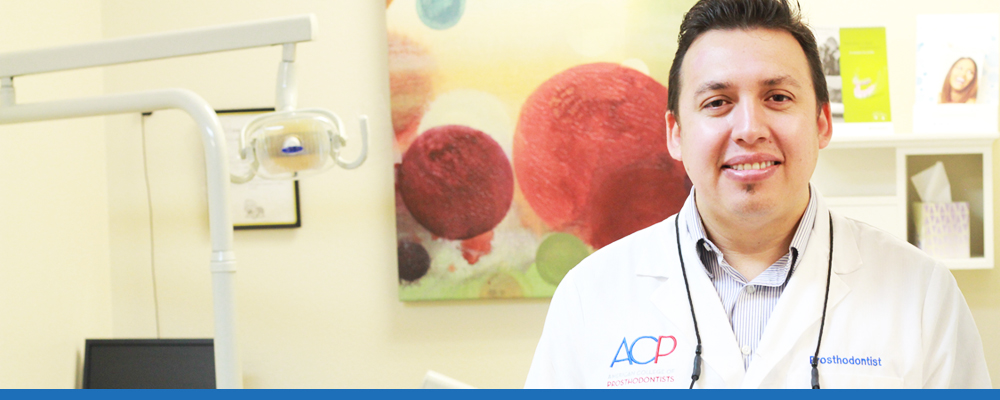 Doctor Education & Courses
Dr. Paredes is now the course director for a fast growing educational company in implant dentistry. Sign up for future courses.
Learn More
Dental Implants, Dentist Prosthodontics and Cosmetic Dentistry
Everyone deserves a GREAT smile. Although, many of us deserve and need a NEW, GREAT smile. In fact, healthy teeth play a huge role in our overall well being. And, a great smile boosts our sense of confidence. As a result, New Smile Prosthodontics dental services focus on every aspect of teeth maintenance, prevention, reconstruction and cosmetic dentistry. That includes
dental implants
and all aspects of Prosthodontics. What's more, this full range of dental services is provided under one roof. That's not easy to find. Although, Dr. Parades, DDS provides it, and with a can-do attitude. You may just love his caring focus, too! As a result, at New Smile Pros, you find a dental implants dentist Prosthodontics and cosmetic dentistry expert. You find the finest in services. Finally you find real solutions, from
basic dental
to
dental complications
, including
TMJ
. Plus, you find them with a dose of TLC!
Dental Implants Dentist Prosthodontics and Cosmetic Dentistry Provider, Plus Quality, Basic Dental Service!
We love making it happen for you at New Smile Pros. Remember, we provide the full range of dental services. Whether it be routine,
basic dental care,
or
all types of dentures
, we handle. Whether it be dental implants Prosthodontics and cosmetic dentistry, we handle. We even provide 24-hr. reconstructive emergency services. Just as key, we make sure you are as relaxed and reassured as possible. In fact, you may just love our caring staff. Also, you can opt for sedation dentistry. We want everyone to get the dental care they need. That's why we provide some other, great options like our
in-house dental plan
. You can't beat it for cost savings and quality, basic dental. Also, we accept all PPO dental plans.
Ask about all our options for coverage and affordability
.
Dental Implants Dentist Prosthodontics and Cosmetic Dentistry Services Change Lives
At New Smile Pros, we know great, healthy smiles can change the lives of people. It can change even those around them. Also, we want to focus on the whole person. As a result, we want to give you a smile that can make your day. At the same time, your new, genuine smile might just make someone else's day!
Non-Insured In-House Dental Plan
Not insured? No problem! For just about $1 per day, we provide 2 cleanings, 2 exams, unlimited x-rays and more.
ALFREDO R. PAREDES, DDS, FACP
BOARD CERTIFIED PROSTHODONTIST
"Something to smile about"
Let your teeth shine with New Smile Pros. Browse our site, and give us a call. We look forward to bringing a smile into your life and those around you.
Dr. Parades has two facilities in Southern California. One is located in Murrieta. The other is located in San Diego.
Meet Alfredo Paredes, DDS, FACP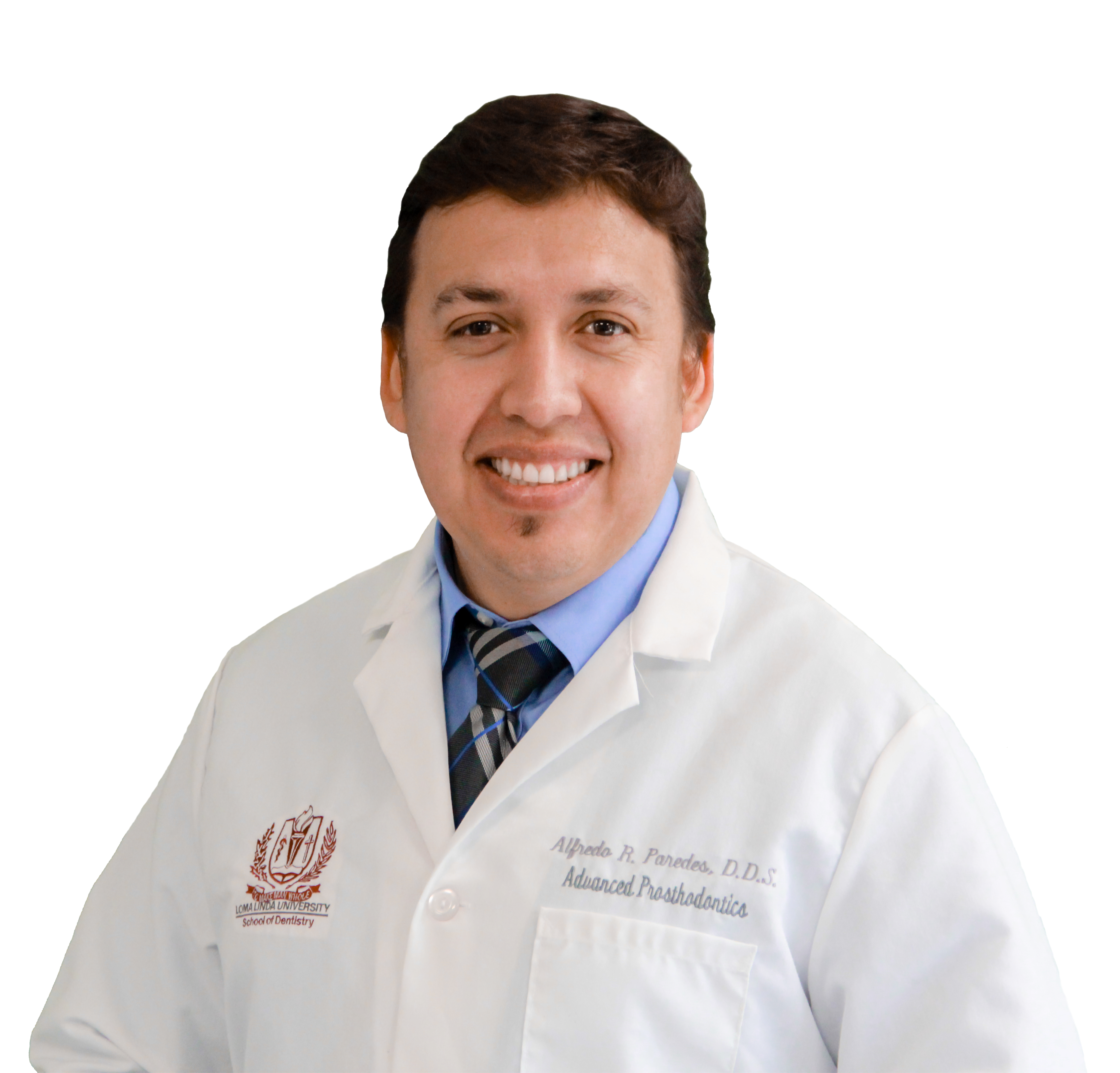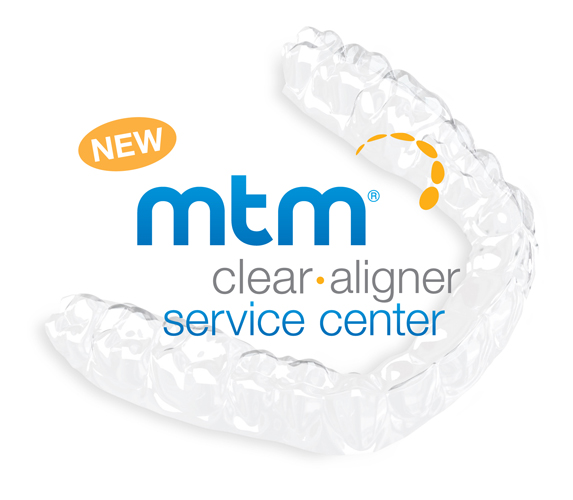 NOW OFFERING: MTM™ CLEAR ALIGNER
Achieving a New Smile is an investment in you!
---
MTM® Clear•Aligner is the virtually undetectable way to align your smile without traditional braces. MTM® Clear•Aligner uses clear, removable aligners to correct slight misalignments (such as crowding or gaps). Each custom fit aligner is fabricated per your doctor's treatment plan, to progressively advance your teeth into their ideal position, leaving you with a healthy and beautiful smile. MTM® Clear•Aligner is surprisingly affordable, achieving results at a fraction of the time and cost of many other aligner or bracket treatments, including clear braces and invisible braces. Let's see if you are a "good fit" get you moving.
LEARN MORE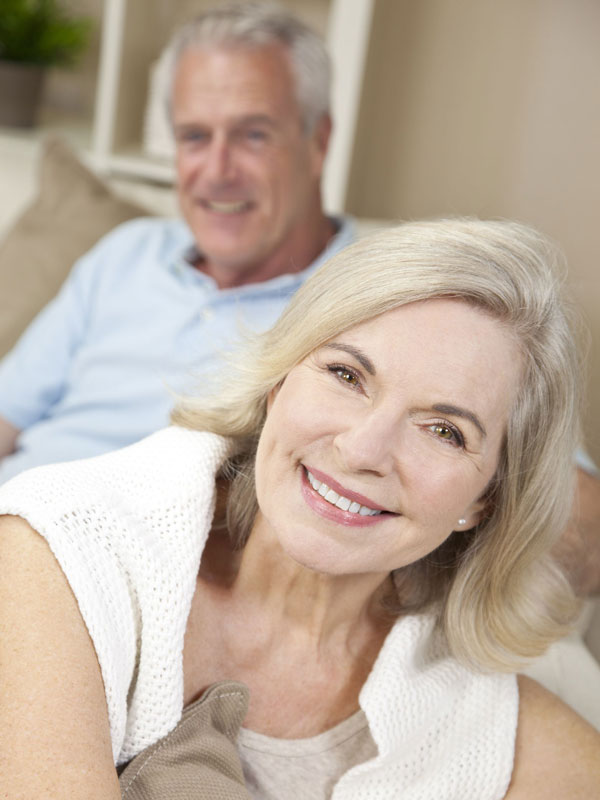 New Smile Office Locations
---
Murrietta
39540 Murrieta Hot Springs Rd.
Suite #231 Murrieta, CA 92563
Phone: 951-696-8200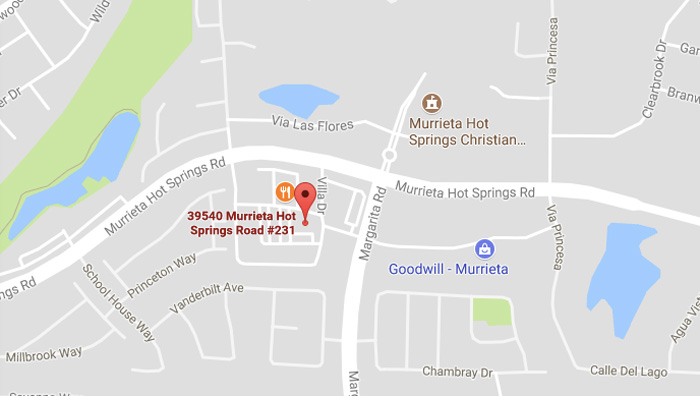 San Diego
3330 Third Avenue
Suite #100 San Diego CA 92103
Phone: 619-548-4825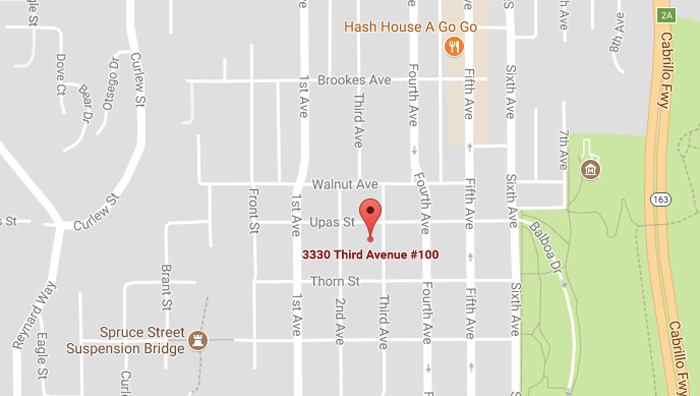 Highly cosmetic restorations – A complete new smile makeover.

Severe worn teeth that require proper restoration of the bite, esthetics and function.

Fearful patients who have avoided the dentist for years – Sleep dentistry.
Missing one tooth or multiple teeth – implants, dentures or implant.

Cosmetic dental implants for broken or missing front teeth – Get your implant and crown the same day.

Teeth-in-a-day for patients who wear dentures.
TMD – Patients with jaw-joint pain, clicking or popping.

Complications – Patients with complications from previous dental treatment.

Oral cancer prosthesis – Intraoral obturators.